Explore The Outdoors With Me
Expert deer hunting, waterfowl hunting, and fishing tips. The latest gear reviews. Plus, everything else you need to experience the thrill of outdoor adventure.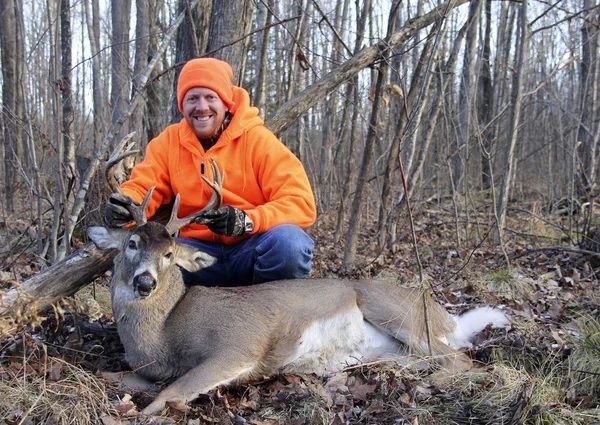 Hey folks, my name is Victor Mays and I am the founder and chief editor of this website.
I am an avid outdoorsman with over 20 years of experience fishing and hunting across North and Central America.
If you're looking for expert hunting and fishing tips, then you've come to the right place.